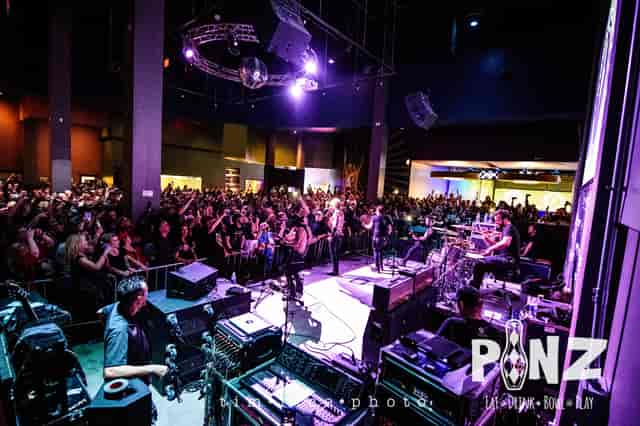 Events
*Activities vary by center. Certain restrictions apply. Price does not include tax. Activity time limited to space availability. PiNZ reserves the right to place up to eight people per lane. Lane time may be limited to one game based on availability. Not valid with any other offer or group reservations.
Entertainment Booking
Are you or do you represent a local, regional, or touring band, DJ or producer? Please fill out this form to be considered to play at any PiNZ location.