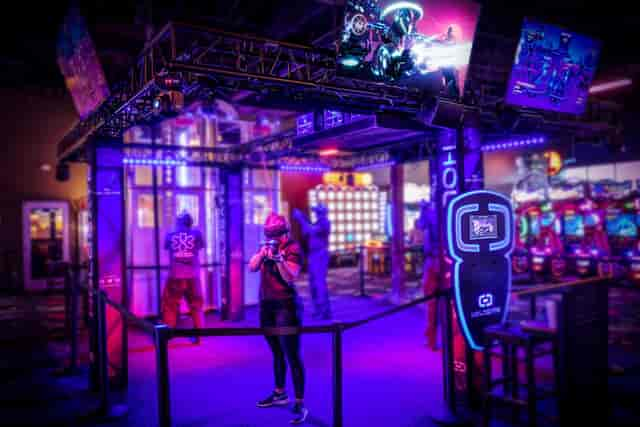 Virtual Reality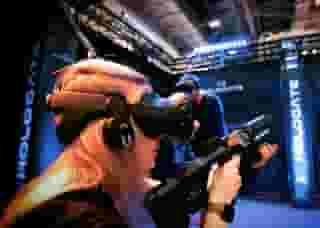 Hologate
Locations available:
Milford, MA

It's the future of gaming. Hologate is a new dimension of immersive gameplay. Hologate offers cooperative and competitive gameplay modes and a variety of storylines, all experienced through a 90fps VR headset. Try it out, and be transported to a new world; a new reality - you've never played a game quite like this.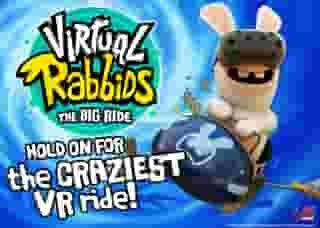 Virtual Rabbids
Locations available:
Kingston, MA
New Hartford, NY

Virtual Rabbids is the industry's first attendant-free VR attraction. Players can choose from unique experiences, full of twists, turns, thrills and spills, for an all-ages VR attraction that lives up to the hype! Offering true 360 ̊ views with action in every direction, riders are immersed in a unique experience every time.