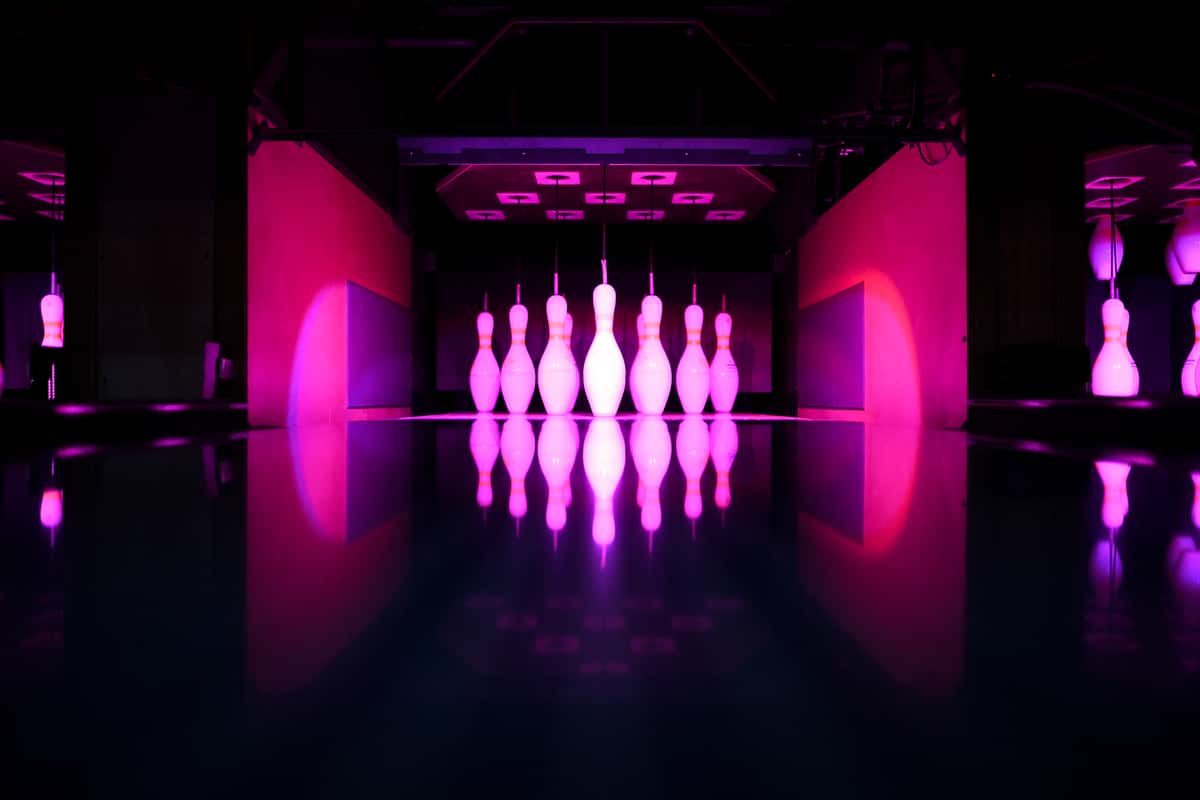 Meet our Team!
Lauren - General Manager, Kingston
Meet Lauren Amos – General Manager of PiNZ Kingston. Lauren, who started her time in the industry as the counter girl at a local pizza shop in her hometown all the way in Fernandina Beach, FL, joined the team at PiNZ in March 2018 as the Kitchen Manager in our Milford location. As a graduate of Johnson & Wales University, she also spent some time prior to her GM position as the Food & Beverage Director at PiNZ!
Her favorite part about working at PiNZ is the ability to create a one-of-a-kind experience for our guests, which she does through planning different themes and events, like one of their biggest nights being Country Night, which they host every Friday evening. Lauren also lends a strong hand in the roll out of different cocktails and food menu items, and created and styled some beautiful dishes for an Events Menu photoshoot we hosted in her venue.
Lauren's team loves her infectious personality and openness to diversity. Her co-worker Lynne says that "Lauren is a lot of fun. She has a great work ethic and high energy that always keeps people going." She always puts her team first, whether it is rewarding her management team to a trip to a local brewery (including a car sing-a-long on the way there belting out the Backstreet Boys and Britney Spears!) or treating her team members to ice cream sundaes and tacos!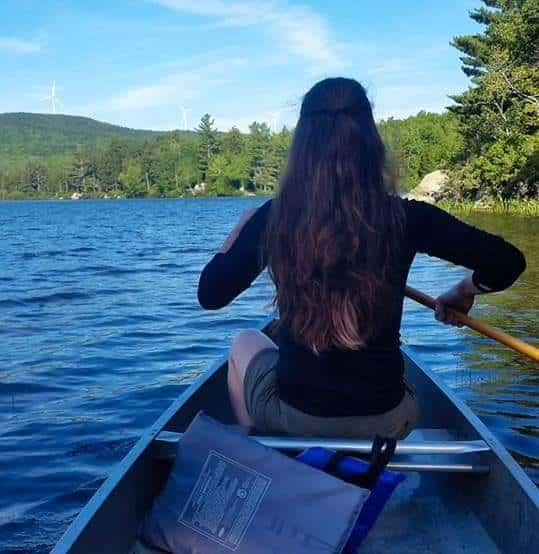 When not leading the team in Kingston, Lauren can be found crocheting, playing Animal Crossing and experimenting with different types of food preservations! She loves to bake and see what she can whip up from random ingredients she has in her kitchen (PiNZ Chopped Episode?!) Lauren was recently accepted into the International Society of Female Professionals, which is "dedicated to empowering, advancing & connecting like-minded professional women." You go girl – we are proud to have you on our team!