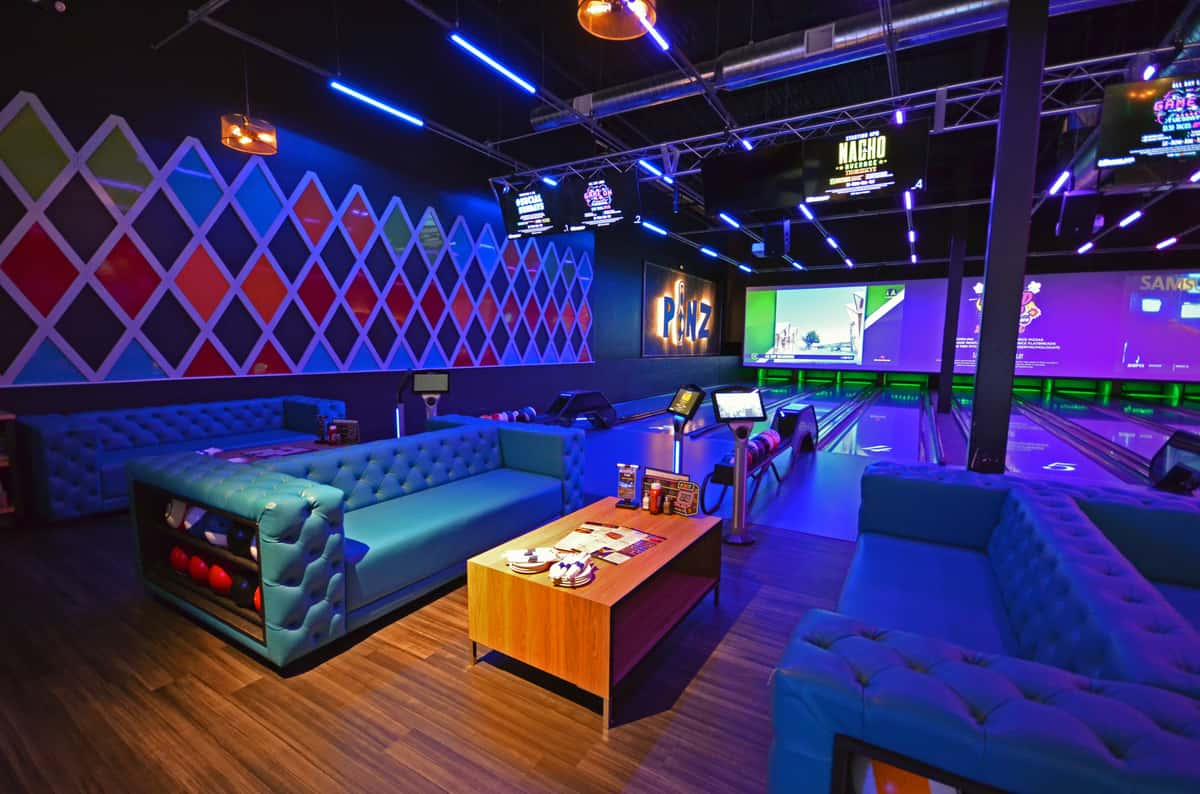 Meet our Team!
Ashley - General Manager, Portsmouth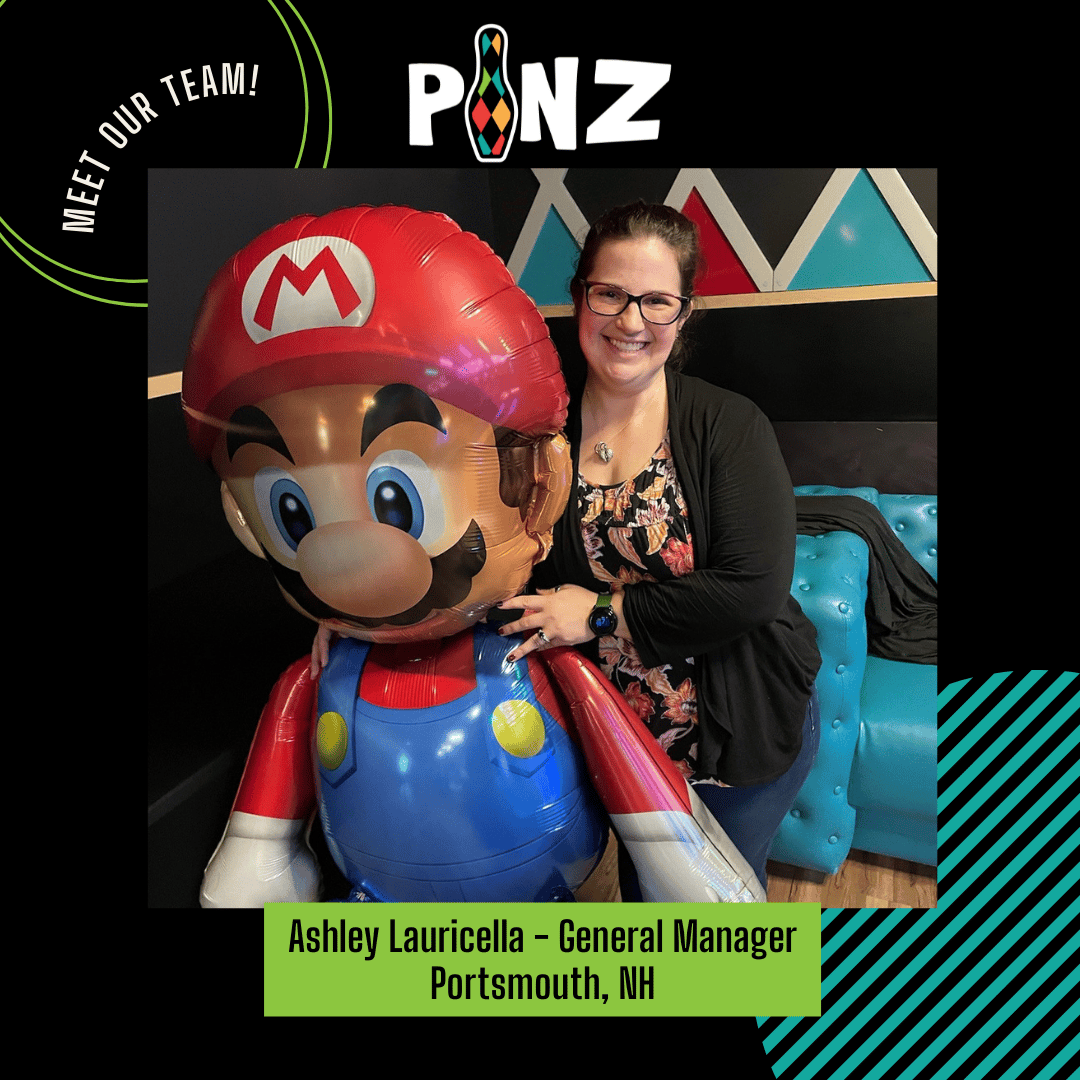 Introducing our General Manager of PiNZ Portsmouth - Ashley! Ashley is originally from Rhode Island and has been with PiNZ since May 2020. She began her time here as a Front of House Manager assisting in the opening of the Portsmouth location, before being promoted to GM before the end of 2021!
Not only does she lead the team in Portsmouth, but she has lent a huge helping hand in our ever-evolving cocktail menu, creating specialty (and did we mention delicious) drinks you can find on our menu, such as the Lucky Strike and the Stars of Mars Giant Andre - and two brand new cocktails making their debut on our Spring & Summer menu, a Raspberry Lemon Spritz and a Blueberry Mule.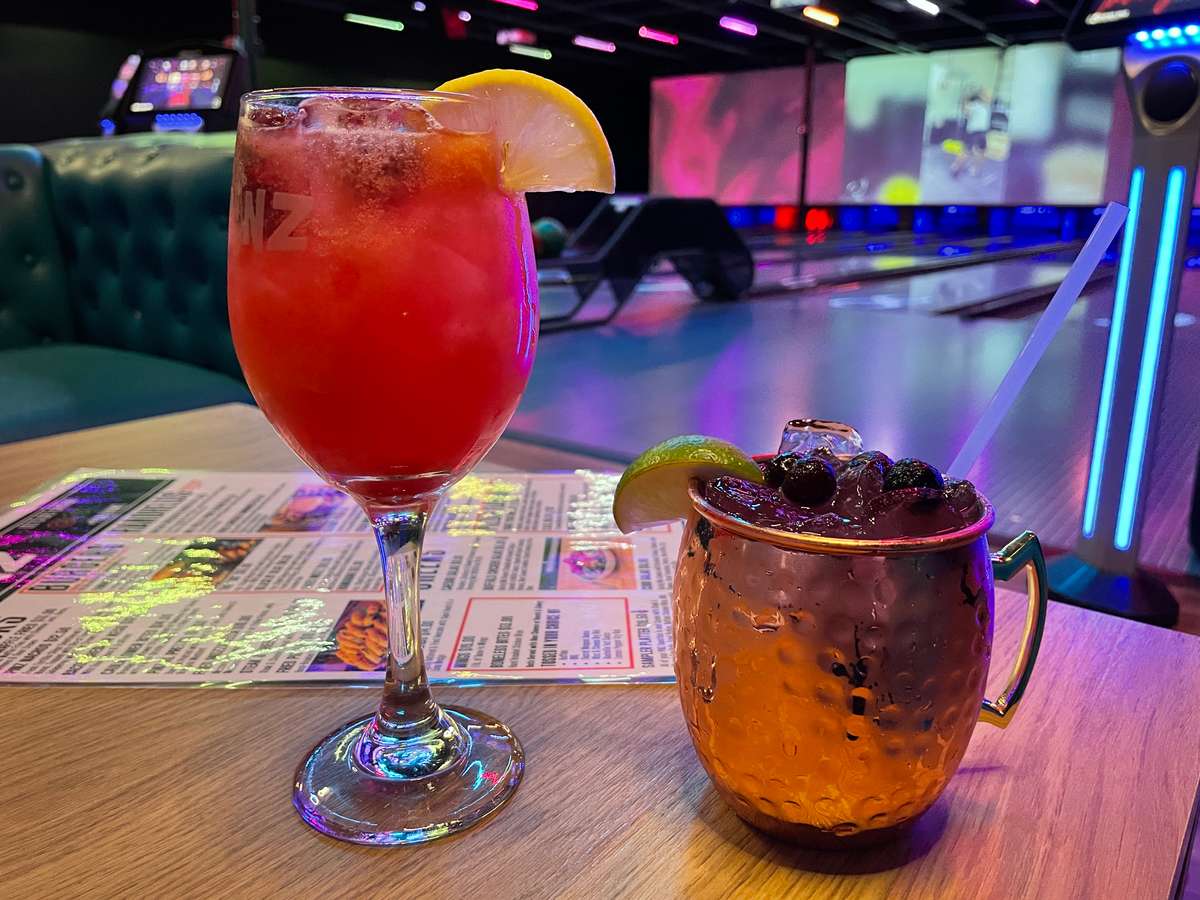 Prior to PiNZ, Ashley started her career in the restaurant industry as a Chef, which helps her not only create beautiful dishes in the kitchen, but helps her as a whole with the day-to-day operations in her current position as General Manager. Ashley loves to support the Portsmouth community as much as she can with her team – she has set up multiple in-store fundraising events like a toy drive with the Seacoast Firefighters during the holidays, and is currently raising money for Gather NH and the New Hampshire SPCA. (Be sure to stop by to see how you can donate to these great causes!)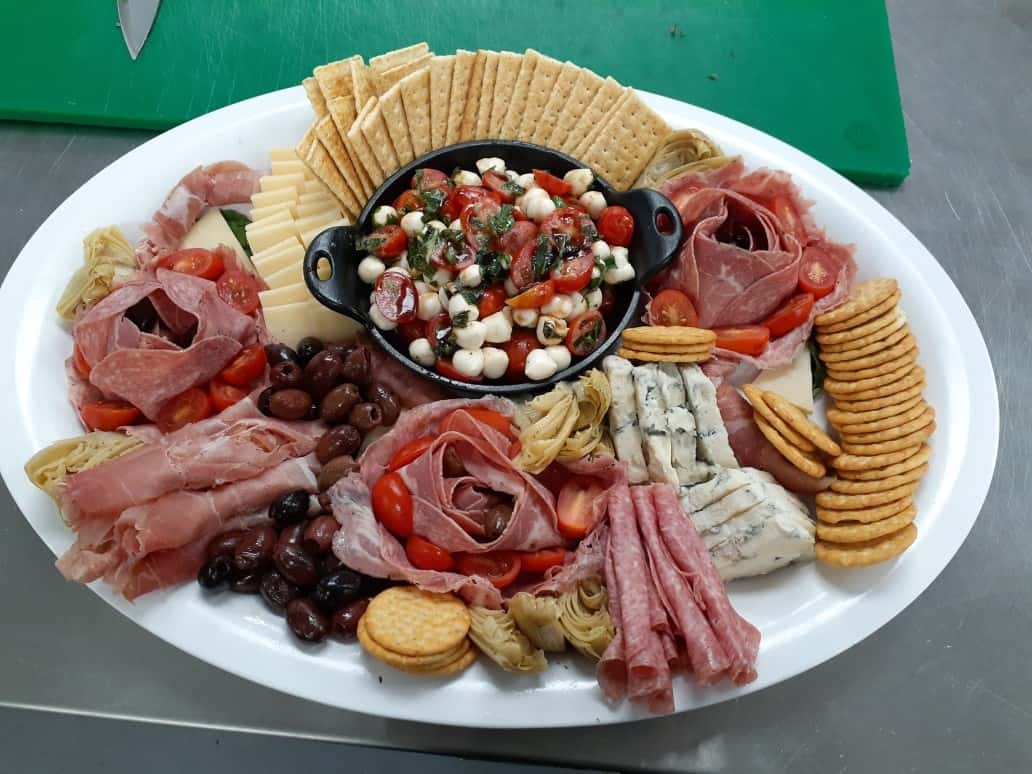 "She is always willing to help everyone, I have seen her jump on the line in the kitchen if they need help, step behind the bar, or even work at the front counter." Says Olivia, the Event Coordinator for Portsmouth. Ashley's team has a high level of respect for her and are honored to be able to work and learn alongside her – it is clear to her team that she truly wants them all to succeed! Most importantly, she has taught her team to face any challenges that come their way graciously and that everything will always work out in the end!
In her free time, Ashley enjoys cooking and going out to eat at local restaurants, snacking on gummy candies watching Harry Potter, as well as spending time with her husband learning Japanese in preparation of their trip to Japan in 2025!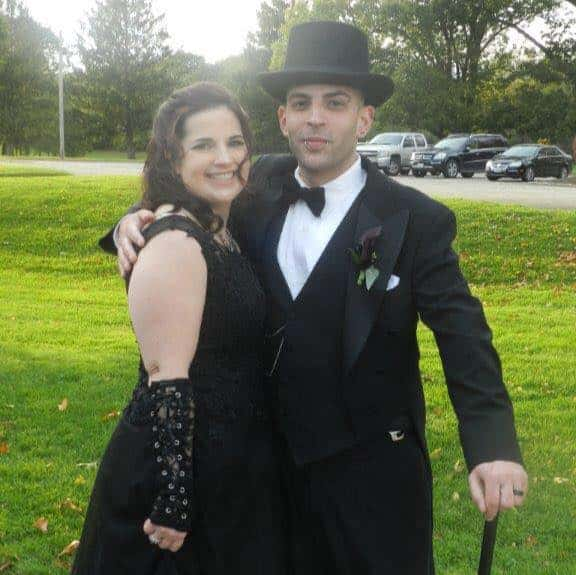 Ashley – we are ALL so proud to have you on Team PiNZ!